Lugaru's Epsilon
Programmer's
Editor
Context: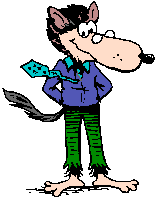 ---
Epsilon User's Manual and Reference > Epsilon Extension Language > Statements >
Expression Statement
expression;

The expression is simply evaluated. This is the form of function calls and assignments, and is the most common type of statement in EEL.



---


Copyright (C) 1984, 2018 Lugaru Software Ltd. All Rights Reserved.