Lugaru's Epsilon
Programmer's
Editor
Context: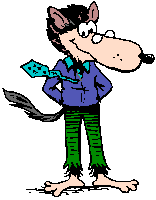 ---
Epsilon User's Manual and Reference > Variable Reference >
mshelp2-collection: preference variable
Default value: ""

Under Windows, the context-help command can use the MS-Help2 help engine to display help, if it's installed. That help engine uses various help file sources, called collections. By default, Epsilon tries to select the best collection; set this variable to force it to use a specific collection. The collection name appears in the URL the help engine displays for each topic.

More info:



---


Copyright (C) 1984, 2020 by Lugaru Software Ltd. All rights reserved.