Lugaru's Epsilon
Programmer's
Editor 14.04
Context: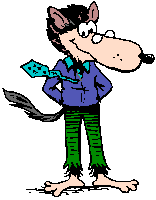 ---
Epsilon User's Manual and Reference > Variable Reference >
warn-before-overwrite: preference variable
Default value: 1

Commands like write-region that write to a user-specified file ask for confirmation if the file already exists. To make Epsilon write over such files without asking, set this variable to 0. If this variable is 2, Epsilon will warn for local files, but skip this check for remote files (accessed via an scp or ftp URL).

More info:



---


Epsilon Programmer's Editor 14.04 manual. Copyright (C) 1984, 2021 by Lugaru Software Ltd. All rights reserved.