Lugaru's Epsilon
Programmer's
Editor
Context: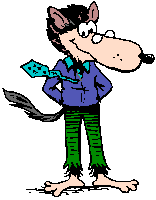 ---
Epsilon User's Manual and Reference > Variable Reference >
border-bottom: preference variable
Default value: 0

If nonzero, Epsilon puts a border on the bottom edges of tiled windows that touch the bottom of the screen (or the echo area, if it's at the bottom of the screen). If Epsilon is set to display a mode line below each tiled window, it puts a border there too, regardless of this variable's setting. If you've run the toggle-borders command to suppress borders entirely, you must run that command again to reenable the borders.

More info:



---


Copyright (C) 1984, 2020 by Lugaru Software Ltd. All rights reserved.