Lugaru's Epsilon
Programmer's
Editor
Context: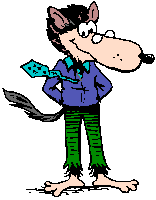 ---
Epsilon User's Manual and Reference > Variable Reference >
dired-live-link-limit: preference variable
Default value: 5,000,000

Dired's live link feature shows the contents of files in a separate window as you move about in the dired buffer. To prevent long delays, it skips automatically showing files bigger than this many bytes.



---


Copyright (C) 1984, 2020 by Lugaru Software Ltd. All rights reserved.