Epsilon 14 Update Information
We released Epsilon 14 on 20 October 2020. This page tells how to update your copy of Epsilon to version 14. Place your update order now via our secure server, and we will email a link by the end of the next business day so you can download Epsilon from our website.
Each copy of Epsilon 14 includes these operating system versions: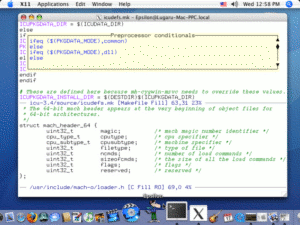 A Windows version with native dialogs that runs under all versions of Windows since Vista, as well as a Win32 text-style console mode version, each with both 64-bit and 32-bit versions.
A macOS version of Epsilon. It can run as an X11 program or as a curses-style terminal program. Requires macOS 10.9 and later.
Versions for Linux (packaged for .rpm-based systems like Fedora, Red Hat, and CentOS, and for .deb-based systems like Debian and Ubuntu), and for FreeBSD (requires FreeBSD 11). Each runs as an X program under the X11 windowing system, or as a curses-style program on the console or terminals.
Copies of Epsilon 11.06 for OS/2 and Epsilon 10.03 for DOS are also included.
Major new features in this release include 64-bit executables on all platforms, a new facility for comparing files and entire directory hierarchies in many different ways, environment variables (and more) in file names, new commands for source file navigation, highlighting of matching #if/#endif lines, enhancements for various language modes, updates to support recent OS versions, and much more.
Epsilon's complete manual is available in printable PDF format, in a web-based version you can read without a connection to the Internet, an Info version you can read within Epsilon, and on our web site. A printed manual is available separately.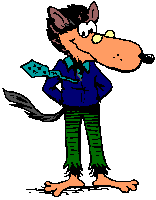 To place your update order, you can use our secure server.
You can also update by printing out this order form and mailing it to us at the address at the bottom of the form. (We suggest that you avoid sending credit card numbers via e-mail, to prevent security problems.) Please include the serial number from your current copy of Epsilon, if known. You can also call us at +1 412 421-5911 to place your order. We accept VISA, MasterCard, American Express, and Discover.
If you have any previous version of Epsilon, you can update to Epsilon 14 for $99.00. If you purchased Epsilon on or after 1 May 2020, you're entitled to a free update to Epsilon 14. Just include your serial number.
---
Send your update order to:
Lugaru Software Ltd.
1645 Shady Avenue
Pittsburgh, Pennsylvania 15217
USA

Phone: +1 412 421-5911

---
Last Updated: 12 July 2021