Lugaru's Epsilon
Programmer's
Editor
Context: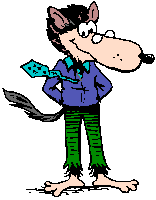 ---
Epsilon User's Manual and Reference > Variable Reference >
font-printer: preference variable
Default value: "Courier New,10,0,400,0,1"

This variable controls what font Epsilon for Windows uses when printing. See font-fixed for details on its format. Use the set-printer-font command to set it.

More info:



---


Copyright (C) 1984, 2020 by Lugaru Software Ltd. All rights reserved.